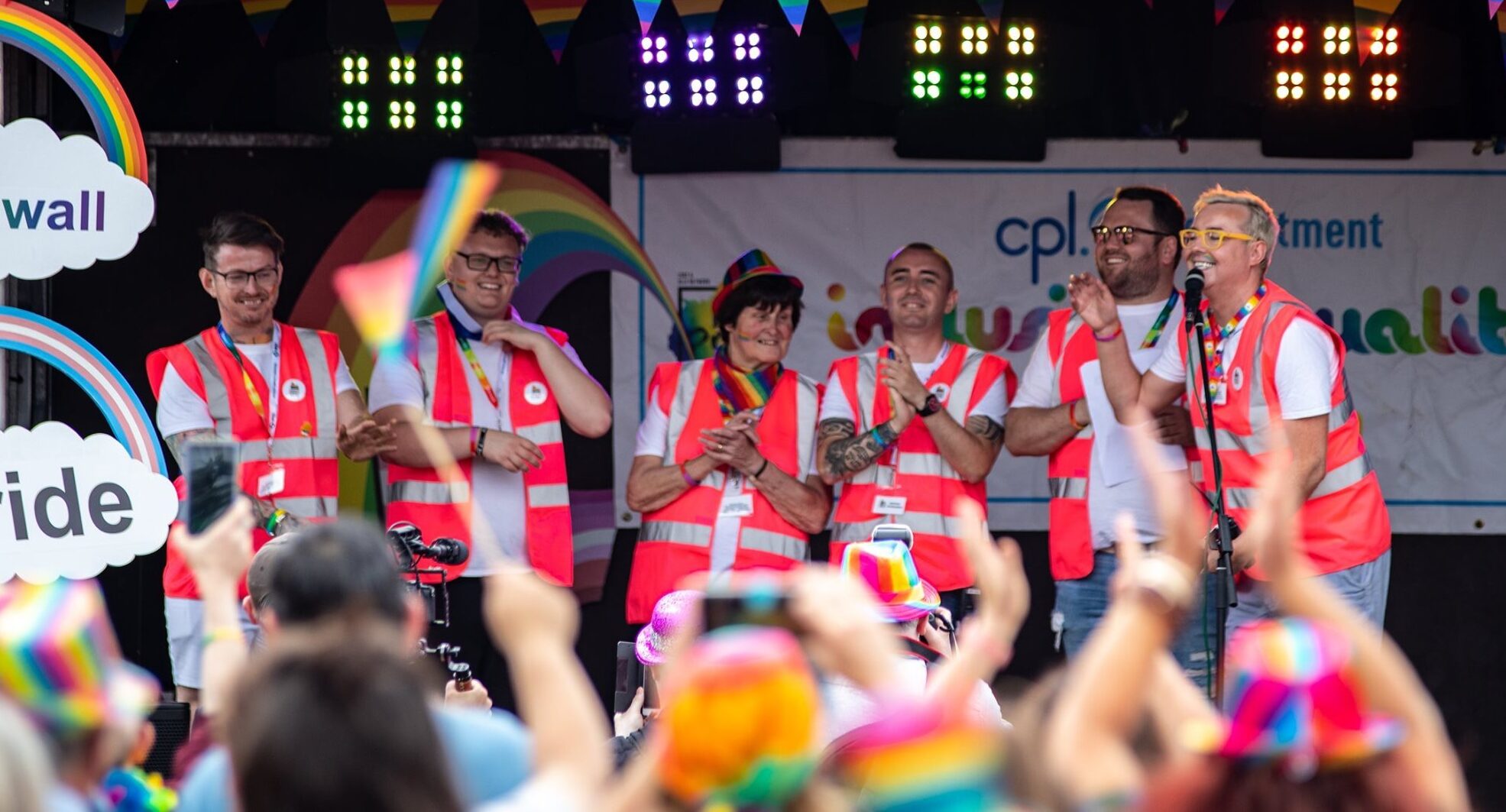 Welcome to Carlow Pride Festivals Official website!
We are based in the south east of Ireland and we are a voluntary, non-profit organisation that was created to celebrate LGBT+ and to promote positive local LGBT+ people, stories and connections across our rural region. 
Founded in 2019, we have made history in many ways. Our first Pride Festival held in July 2019 attracted 3,500 attendees for both our marching parade and main event in Carlows beautiful town park along the River Barrow.
Check out The Out Mag here! (Insert link)
Our festival and events are supported by the following companies and organisations: